Who is "Hadi Matar" The Young Man Who Attacked Salman Rushdie?
24-year-old Hadi Matar belongs to the Shia sect
The New York police have revealed the identity of the young man who attacked Shatam Rasool Salman Rushdie, according to which the name of the attacker is Hadi Matar.
Who is Hadi Matar?
According to American media, Hadi Matar is 24 years old and was born in California but recently moved to New Jersey, his last known home address is in Fireview, Bergen, New Jersey.
An FBI investigative team raided Hadi Matar's home after the crash, where they found photos of the slain Iranian commander Qasim Sulemani and a Shia cleric. According to New York police, Hadi Matar had a fake The driving license was also there.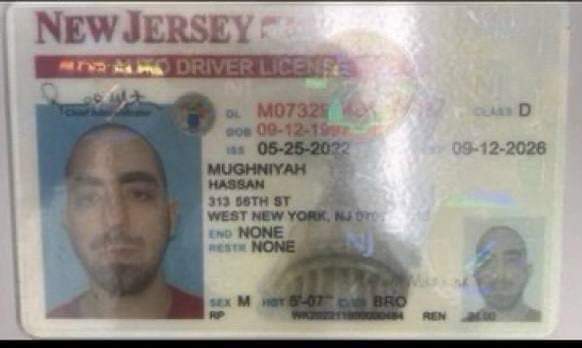 From the social media accounts of Hadi Matar, it is known that he belongs to the Shia sect and was influenced by the Iranian Revolutionary Guards, but no evidence was found regarding his direct links.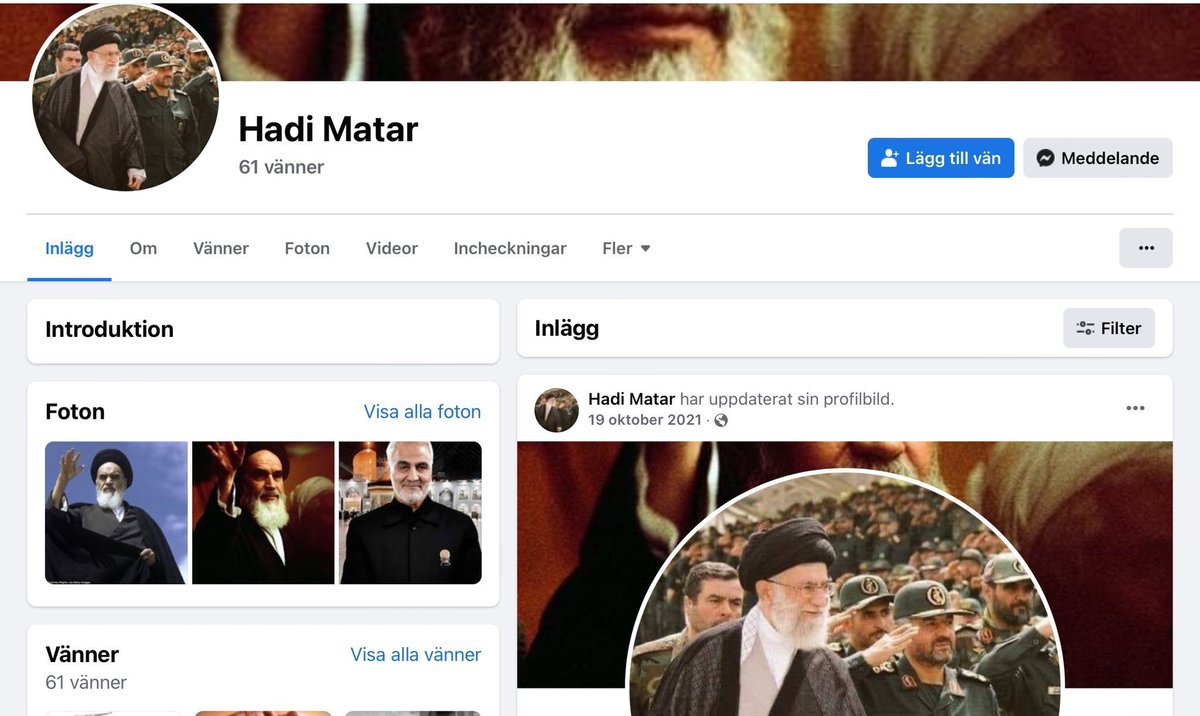 The American police did not specify the weapon used, Hadi Matar's house has been sealed by the authorities, the police said that we will investigate why the suspect attacked Salman Rushdie.